Content is King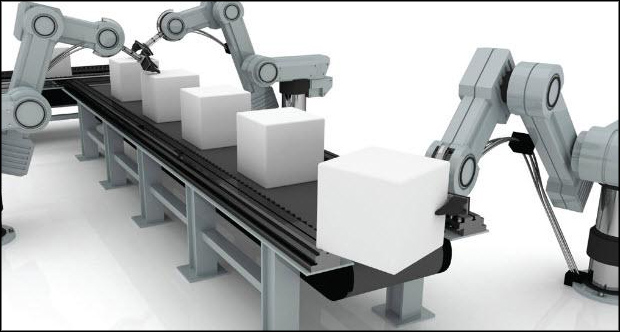 "Over 30% of traffic from Google search engines is related to editorial products."
Quote from Federazione Italiana Editori Gioranali, Financial Times, December 18, 2012
The majority of studies based on what content engineers prefer to read conclude that in-depth technical content (whitepapers, application articles, research findings, etc.) rank at the top.
In the era of blogs and brief messaging, there is an increased demand for engineering content to nurture community and increase visibility and sales for suppliers and manufacturers of engineering products.
Convergence currently provides suppliers and distributors with content customers can connect with on topics covering applications and solutions for the embedded, wireless, power, sensor, lighting and energy harvesting sectors.
Our deliverables include columns and blogs and full-length whitepapers and application notes in digital and print formats. We have published in English, Chinese, German and Japanese, and can translate your articles into any language for any application. Our customer list has included Digi-Key, Mouser, NXP and other suppliers and distributors.