ARM® Marketing and Promotion Programs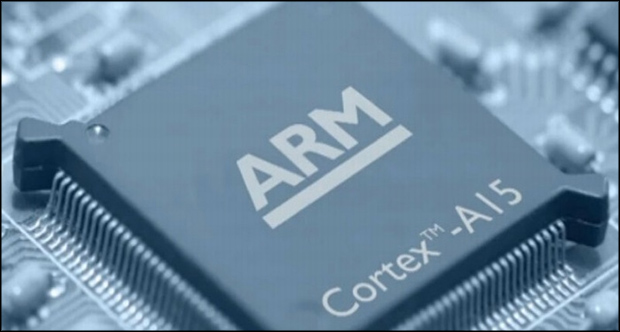 For over a decade, Convergence has been the leading marketing and promotion provider for ARM Ltd. in the embedded Industry. From IQ Magazine, which for a decade was the largest 32-bit publication in the electronics industry, to directories, resource guides, tradeshows and web sites, Convergence Promotions has been the marketing partner of choice for ARM and their partners.
Starting in 2000, Convergence Promotions:
Launched the ARM Connected Community in 2000

Published IQ Magazine in 2002 in N. America, Japan and China

By 2004, community had grown to over 600 suppliers

Launched ARM DevCon in Silicon Valley

Community re-designed in 2006 for ARM use in-house

2008 Launched IQ Magazine on-line

2010 Turned ARM DevCon (TechCon) over to ARM

2012 moved IQ from print to on-line and Enewsletters under the name Embedded Cores.

Convergence maintains a list of 50,000 ARM Engineers in North America and EMEA—the largest and most current list in the industry.
Contact us if you want to reach the ARM Design Community with your products or services